I saw the movie Hidden Figures last weekend and it reminded me that there was a time when everything up there held a strong mystery and pull that I wanted to explore.  I wanted to be an astronaut. In fact, I had made up my mind on three things for a career path: Astronomy, Archaeology/Explorer and Mass Communication (in that order) and I believed if I couldn't do all three (which was what I would have loved) then I could at least have these options to choose from.
At that time, I was obsessed with Encyclopedia Britannica and a book titled 'Heroes and Heroines of the World.' And somehow I had found out that a girlfriend of a family friend who was living with us at the time had volumes of Encyclopedia Britannica at her home. She would bring me a volume whenever she came around and before, long I would be done and hankering for more. So she told me I could just go to her house and talk to her mum about letting me have more than one volume at a time because she was the custodian of the family library and had the key to the shelves where they were kept, dusty and musty.
I did as she said and went up to this graceful, Queen's English-speaking woman and before long I had befriended her and we were spending hours just talking about different subjects. Of course, I raised the issue of quick access to the encyclopedias and she even showed me the shelves where they were kept. She, however, wasn't too keen on me taking them home to read because they had lost quite a number of them to people who would borrow and not return: every bibliophile and reader's nightmare. So there were times I stayed at her place reading them.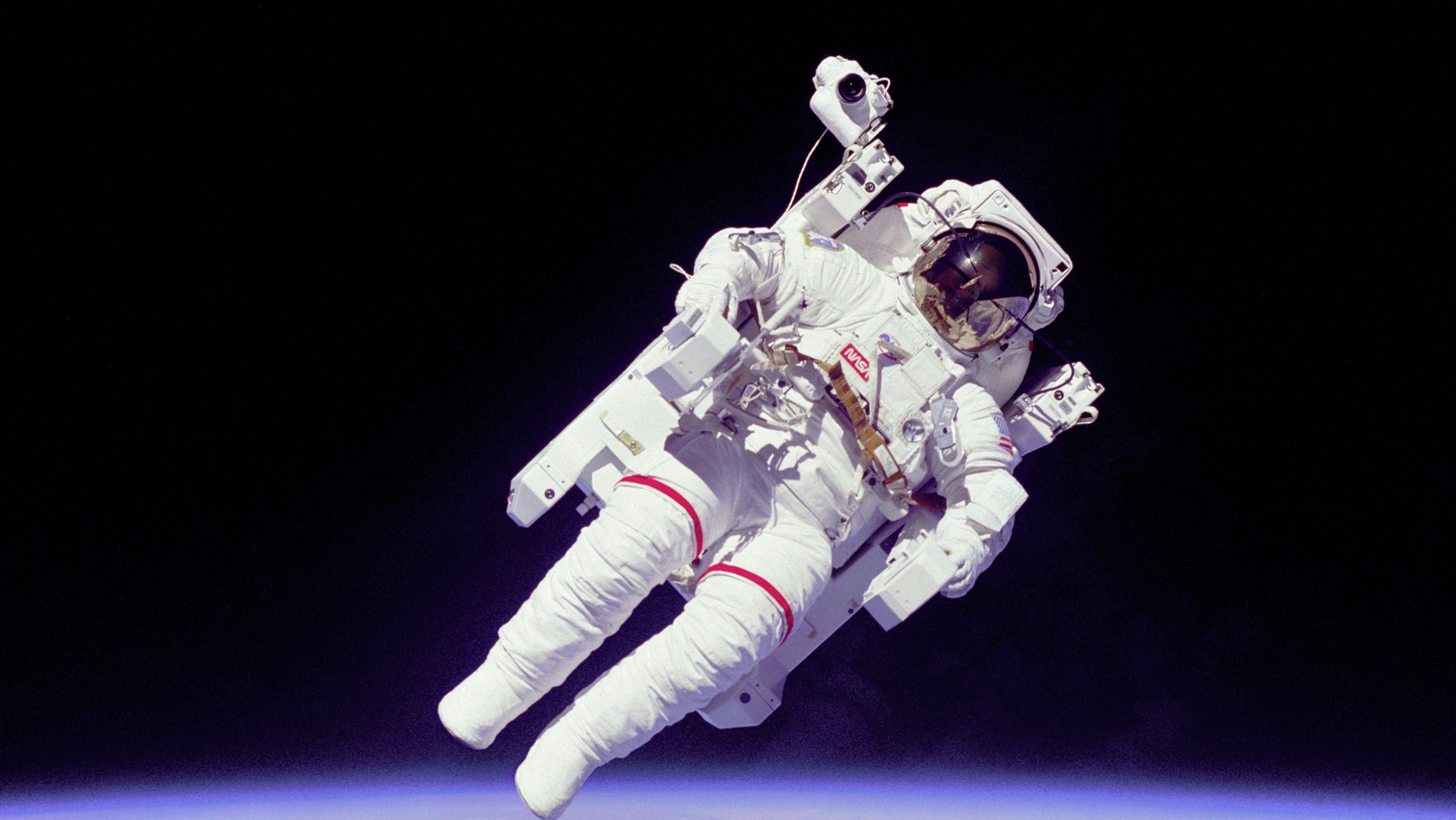 It was one of the best times of my life. Some of my favorite things to read about were scientists, explorers, astronomy, the solar system, ancient world history and Britain's monarchical history. I wanted to unearth ruins of ancient civilizations and I wanted to know what my race was about centuries ago. Names and places like Medici, Aragon, Normandy, Mesopotamia, Cush, Crete, Carthage, fascinated me. I was a junior in boarding school and coming back home for the holidays was a joy because I got to see my family and I got to read.
So what happened?
Well, first of all, I sucked at Math (feared and hated it too); a fact that my brother pointed out when I had crossed the bridge between JSS and SSS and was set to join the SSS big leagues. As every Nigerian child knows, you had to have made a decision whether to go to Science class or Art class. Actually it wasn't much of a decision, your grades in JSS or your parents determined if you were Science class (elite) or Art class (the dumb ones who can't pass Math and hence won't be smelling chem not to talk of istry and physics) or Tech class (the science class elite wannabes)material. Who was I kidding? I wasn't science class material. Besides, no university in Nigeria offered astronomy as a course of study and going to yankee etcetera was not in view so I crossed out astronomy. As for Archaeology and being an explorer, I just didn't know how and where to start from. Plus it didn't seem to be the kind of thing we did in Nigeria so I figured I would have to go abroad and again, yankee was not in view at all.  I crossed it out too although I later saw a few years later in JAMB brochure that UI offered Archaeology as a course of study. Or maybe I imagined I saw it.
I ended up heading straight to art class (and had to explain to my father on visiting day why reading the news on NTA network like Ruth Benamasia Opia was better for me than my spoken-too-soon choice of Engineering which he had approved). Again Math. But this time it helped my case. So dad let me stay on in art class.  I haven't looked back since and I think the creative arts are the best arts to happen to us. I can't imagine the world without literature, books, music, theatre, art, film. I can't imagine me without these. But not to diminish the impact and beauty of all the other arts and sciences, here goes:
In The Martian, Matt Damon is stuck on MARS and pretty much survives it. In Hidden Figures, John Glen (the first American to orbit the earth) can't even complete a seven-round orbit of the earth because of technological glitches. Pythagoras, Omar Khayyam, Madame Marie Curie, scientists of ancient Egypt and all the precursors of 21st-century science and technology would have been very proud of us.
Us? Where is Nigeria in the equation?
Well, truth be told there was nothing like 'Nigeria' until the last hundred years and some.
So? What about the present?
Okay, you know what? That's a topic for another day, because even me I have questions.
Read more from Olubunmi
Help, I keep meeting divorced men!- Olubunmi Ajiboye
No Power, No Fuel, No Rain But God Bless Nigeria – Olubunmi Ajiboye